API
EXTRACTION OF BIOMEDICAL DATA
TECHNOLOGY
Proprietary infrastructure allows for faster data extraction from broad biomedical literature, resulting in accurate analyses
scientific publication sentences
FEATURES
Easy key based authentication
Secure cloud API solution - 99,9% up-time capability
Biomedical entity recognition with key words/phrases
Natural Language Processing analysis
Customisable text search
Authors search
Paragraphs search
Biomedical figures and images:
caption and embedded text search, similarity search, classification, segmentation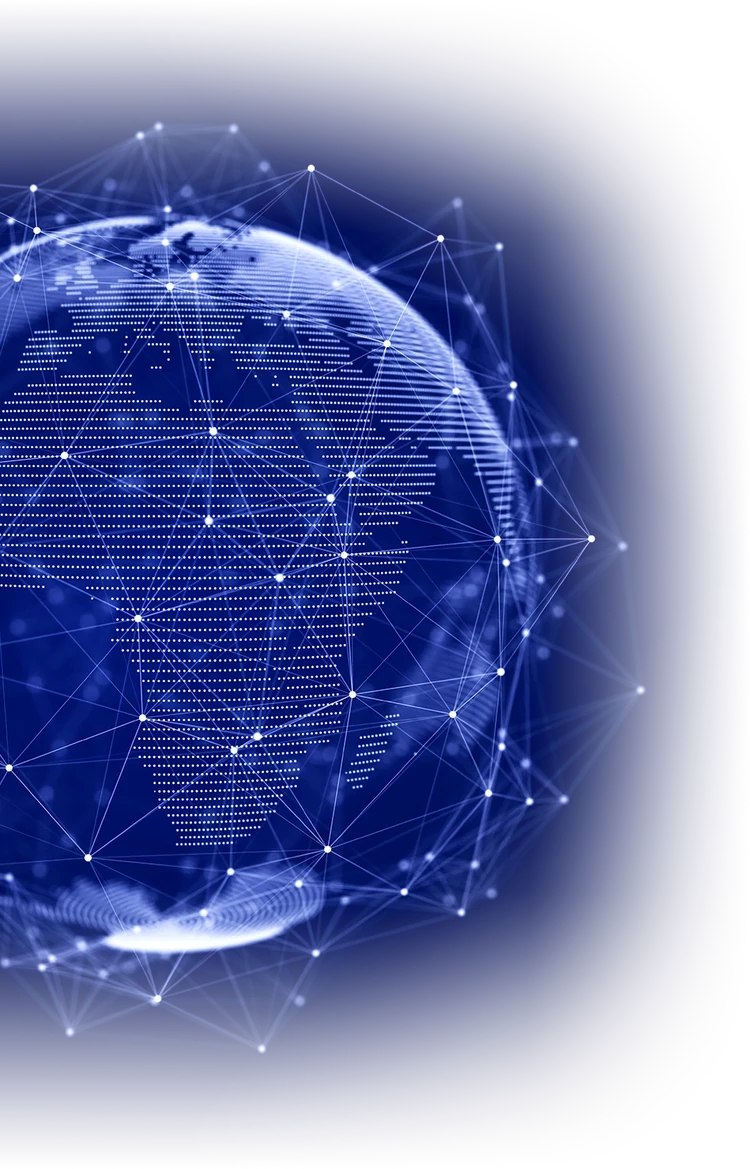 PRODUCTS
Image
search

Image segmentation

Image classification

Text
Search

Language Detection

Entity Recognition

Sentiment
Analysis

Biomedical ontology detection

Sentence structure analysis
MARKET & COMPETITOR INTELLIGENCE
Market analytics: products, locations, competitors

Authors contact information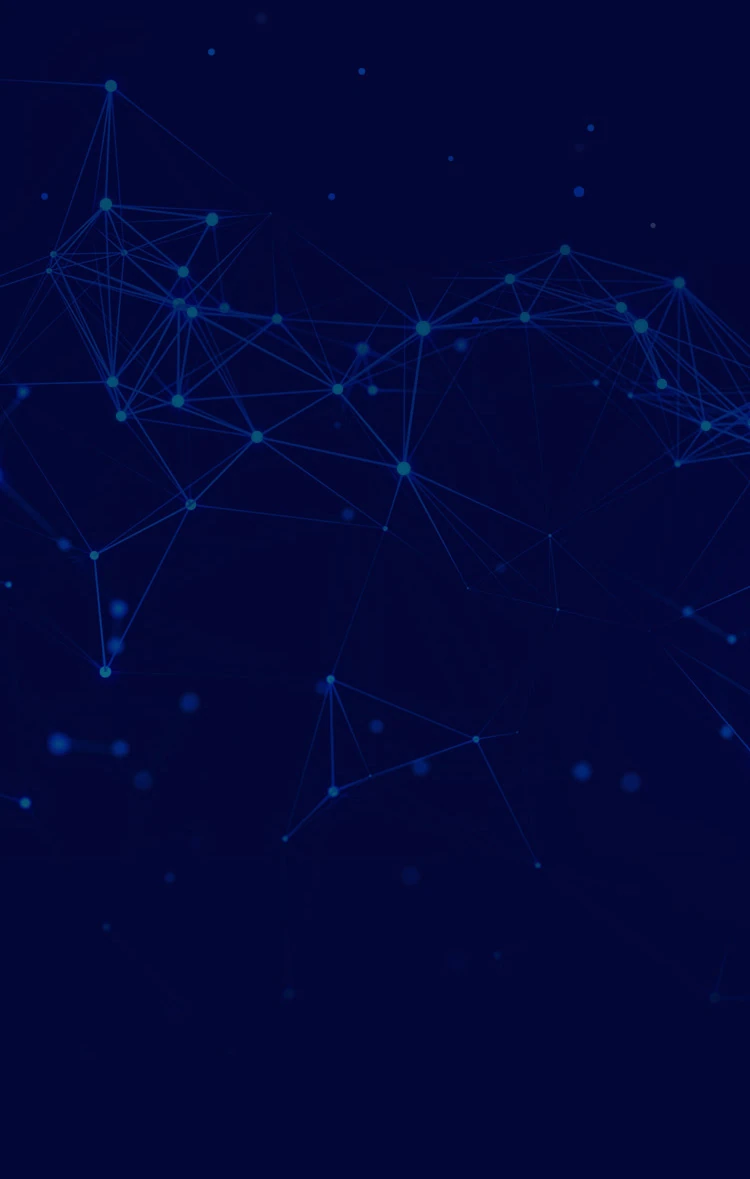 TEAM
Anna has a business background in Economics and Finance, with previous experience in investment banking. Since stepping into the Life Science industry 8 years ago, Anna was part of the first agency to distribute CRISPR technology to European customers, becoming a co-founder at BioXplor and being featured in Forbes as one of the "Women-led founders driving the future of HealthTech".
Pavel is a highly skilled engineer with a passion for bioinformatics software development in genomics, proteomics and metabolomics. He has a background in MEng Computer Science from Riga Technical University and Msc Applied Bioinformatics from Cranfield University. He has particular expertise in biological data classification and recognition of machine learning approaches using GPGPU-based predictive modelling.
Health Innovation, Digital Health, Medical Devices, Clinical, Global Strategy, AI, Deeptech, Ethics, Digital Intelligence, Health Care in Metaverse & Nanoverse, Digital Biomarkers.
Bioengineer and PhD in Biological Sciences, with development in genetics and genomics.